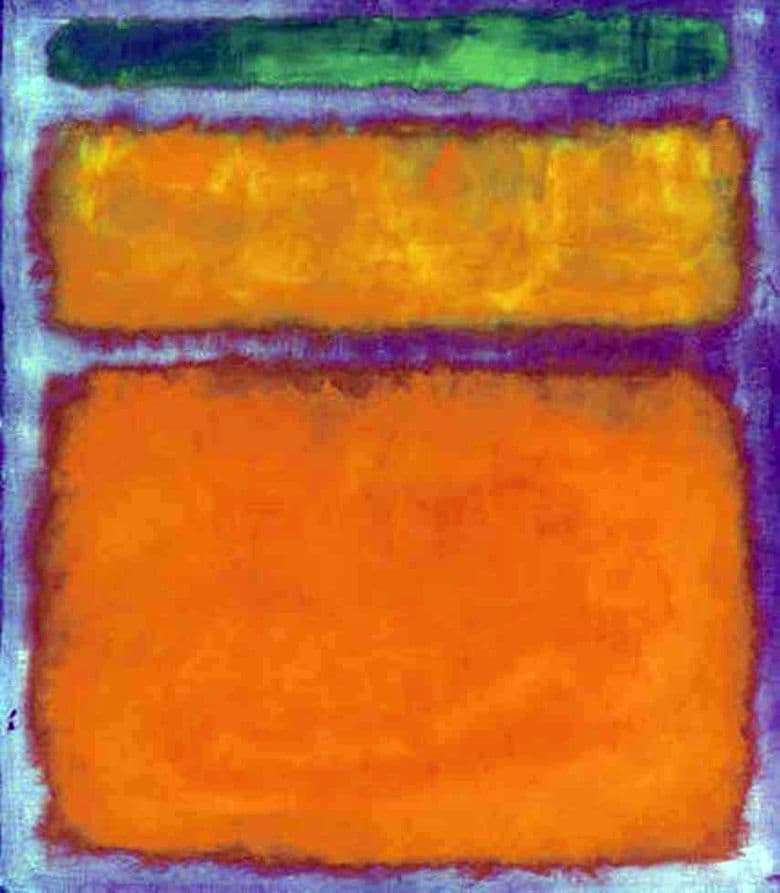 In 2012, Mark Rothko's painting "Orange, Red, Yellow" went off at Christie's for $ 87 million. The canvas of the emigrant from Russia has become one of the most expensive works of art of the postwar period. Why did bidders rate the canvas so highly?
The game of contrasts, warm colors and rich inner world of the author are the distinctive features of this canvas. The painting was made in the traditions of abstract expressionism (Rothko avoided this formulation). This is a school of craftsmen, preferring a quick splash of feelings and colors on large canvas. The height of the original is about three meters. Participants of this trend deliberately deny images of objects and objects of the real world. They express themselves through emotions.
The author's idea is not in the image. Simple contemplation of geometric shapes in a bold color scheme will not bring results. Rothko's work is aimed at the feelings of the viewer. The artist called it an expression of thought.
The idea of ​​the picture is subject to discussion. After World War II, people are determined with their future. According to the rules, citizens of different countries will live. Show warm brotherly love or ignite a new flame of war? These global categories thinks the author of the picture. Contrast colors make you think about the restless state of the soul, and the arrangement of the lines indicates internal balance.
Art critics believe that "Orange, red, yellow" is not widely known to art lovers. For a long time it was possible to see only in private collections.